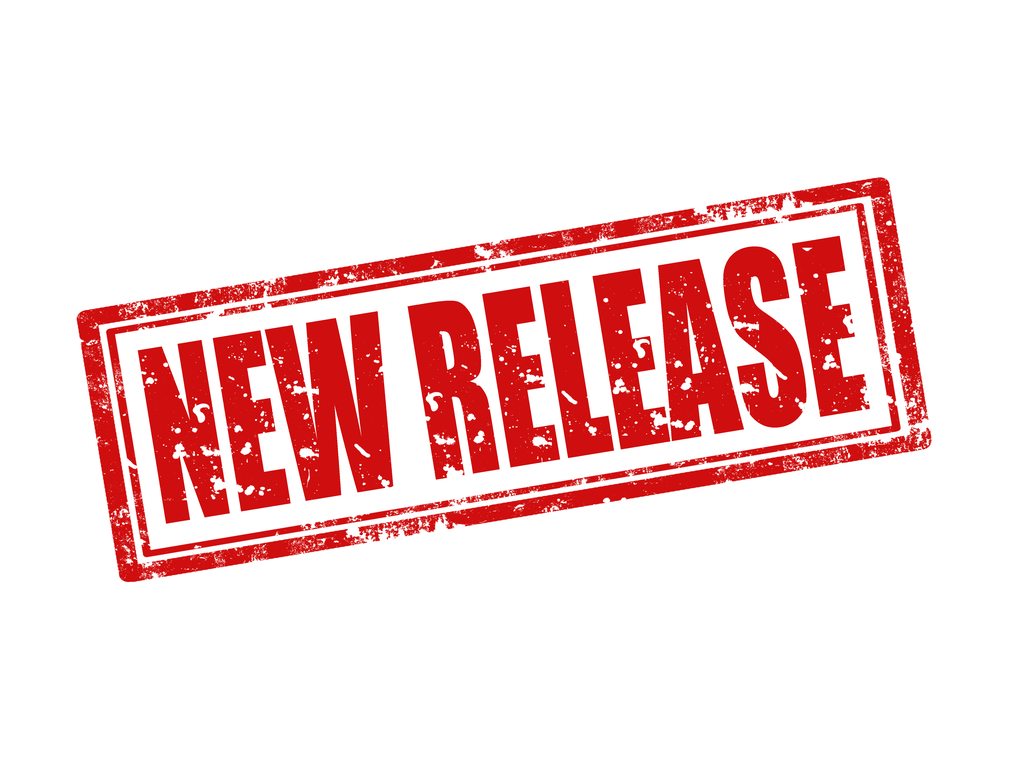 SAS Viya 2022.1.2 is now available on SaasNow!
This latest release of the Viya platform adds support for kubernetes version 1.23, as well as full support for opensource kubernetes.
You can deploy the latest release through our self-service portal, your environment will be ready within one business day. All Viya 4 bundles and products are supported!