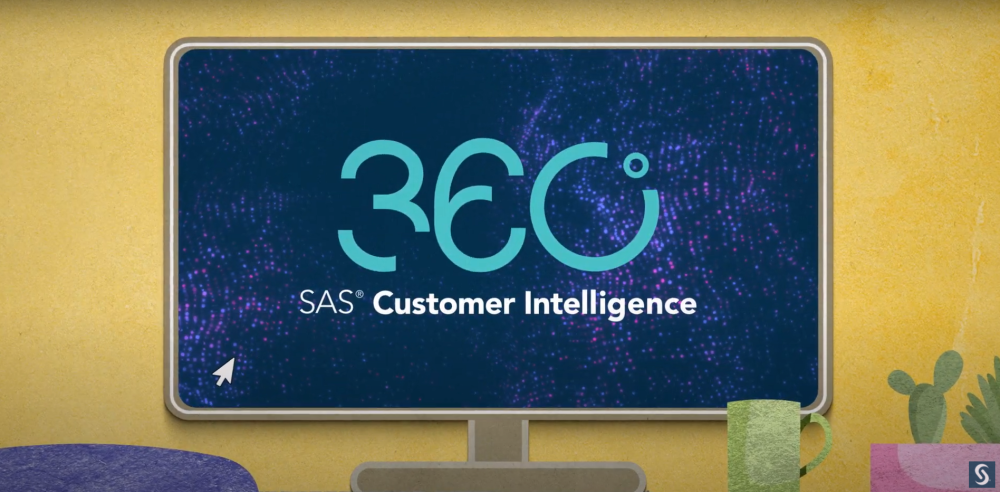 SAS Visual Analytics for CI360 now available on SaasNow
As an additional feature to the cloud version of SAS Customer Intelligence 360, SAS offers CI360 users the possibility to use SAS Visual Analytics for additional reporting and analysis as well. If you have a SAS Visual Analytics license as an addon to your CI360 environment, you can now use it to start a SAS Visual Analytics environment at SaasNow!

Simply create an environment in the SaasNow portal using the new 'SAS Visual Analytics for CI360' option, upload your license and your environment will be started. As part of the deployment, the CI360 download client is available so you can setup access to your CI360 data in the cloud. You can easily download your detail, dbtReport, snapshot and CDM data to analyze in Visual Analytics.

Pricing is equal to our SAS Viya bring your own license offering. For more information visit our pricing page or contact our sales team!