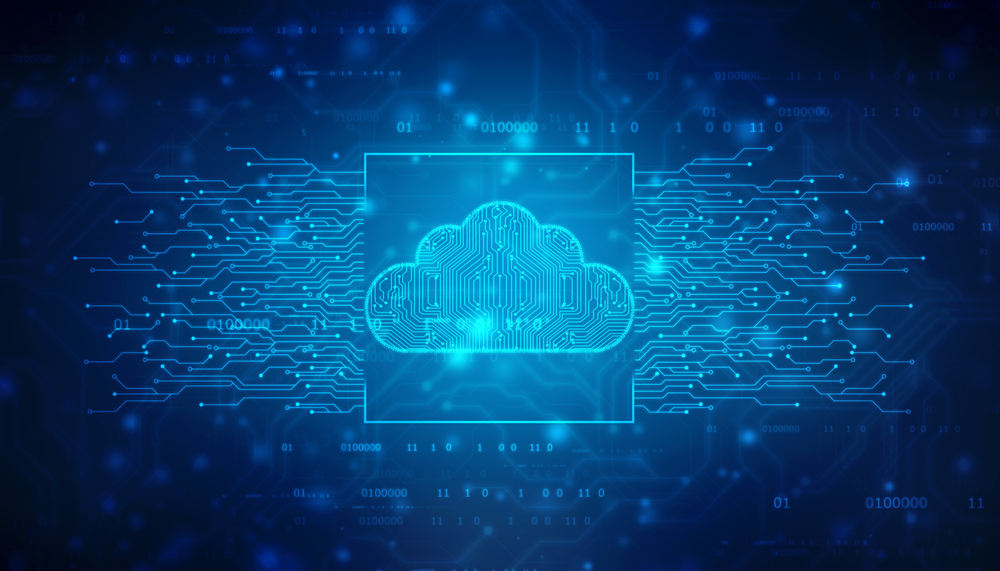 SaasNow introduces new pricing for SAS Viya 4 hosting
New Viya 4 instance types available today
September 21, 2021 – SaasNow, part of Notilyze and supplier of hosting-solutions for SAS-platforms, announces new pricing plans for SAS Viya 4. The new hosting options are available right away.
Colin Nugteren, CEO at SaasNow: "Viya 4 introduces a whole new architecture for SAS. We have been running Viya 4 since its initial release, and have been working with SAS customers and partners to give them the best Viya 4 experience at an affordable price point."
After testing multiple versions of the Viya 4 software, the SaasNow team decided new bundles were better suited to accommodate the specific requirements for SAS Viya 4. Tom Dogger, CTO at SaasNow: "SAS Viya 4 comes with significant optimizations to the memory usage of SAS Viya. For Viya 3.5, we've always run extremely high memory configurations per core to give our customers the ultimate performance per licensed core. With Viya 4, SAS moves away from licensing cores, allowing us to add more cores to a single environment"
The new hosting plan for SAS Viya 4 has a new ratio between CPU, RAM and storage. Compared to the Viya 3.5 hosting plans, SaasNow doubles the number of CPUs for each pricing plan. SaasNow can run a SAS Viya environment on a single node, or multiple nodes can be combined into a single SAS Viya environment. The SaasNow team has put together sample environments for different types of organizations to start running Viya in a suitable way.
SaasNow offers Viya 4 hosting to SAS customers and partners in a fully managed setup. Not only infrastructure, but installation, backup, traffic, security and support are also included in a unique monthly model, creating a true SaaS experience for SAS Viya 4.
Viya 4 is available in the SaasNow dedicated European datacenter, located in Amsterdam (The Netherlands), and in multiple Azure regions around the world. New environments can be deployed autonomously in the SaasNow self-service portal, and are available within 2 business days. SaasNow is ISO27001 and NEN7510 certified.
New pricing is available on our pricing page: